All Men's Destination Resort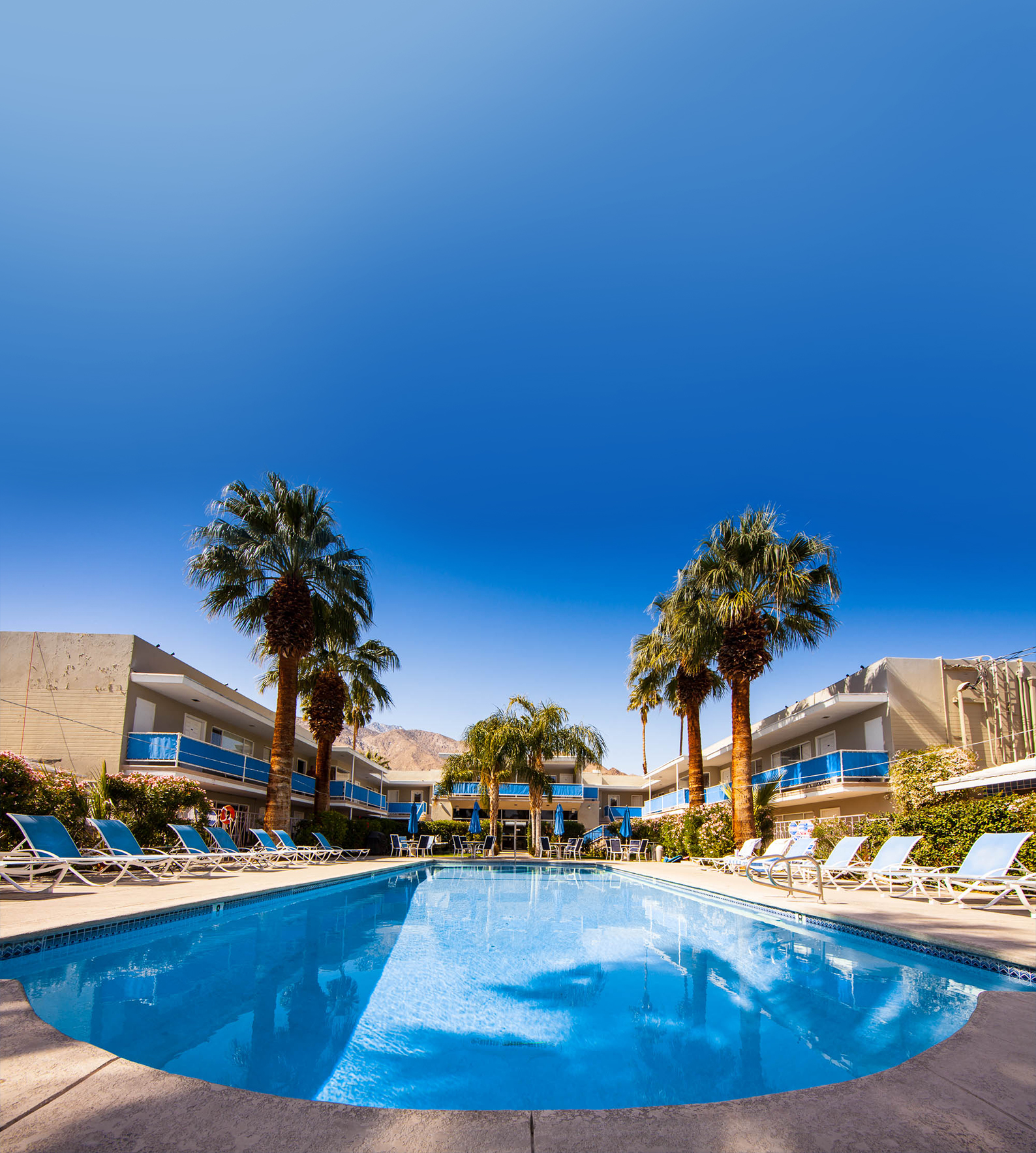 The perfect getaway
Located near Historic Downtown Palm Springs
Canyon Club Hotel is within walking distance to restaurants, gay bars and gambling casinos, where you can find all manner of gay-friendly businesses. During the day you can stroll historic downtown streets roamed by television and film stars, enjoy the countryside, explore Joshua Tree National Park, check out California's largest lake, the Salton Sea (its salinity created by the evaporation of incoming flood waters below sea level on San Andreas Fault), ride the world's largest rotating trams to the summit of Mount San Jacinto on the Palm Springs Aerial Tramway, or you can simply relax by the pool and soak in the party-sized jacuzzi.
You are Welcomed.
A good place to hang around.
We offer affordable rates in a great downtown location. Come enjoy our large, sunny courtyard surrounded by our beautiful Suites on our pet-friendly property. 
We landscaped the grounds so you don't have to move your chair to stay in the sun. 
Chris Guyer – Proprietor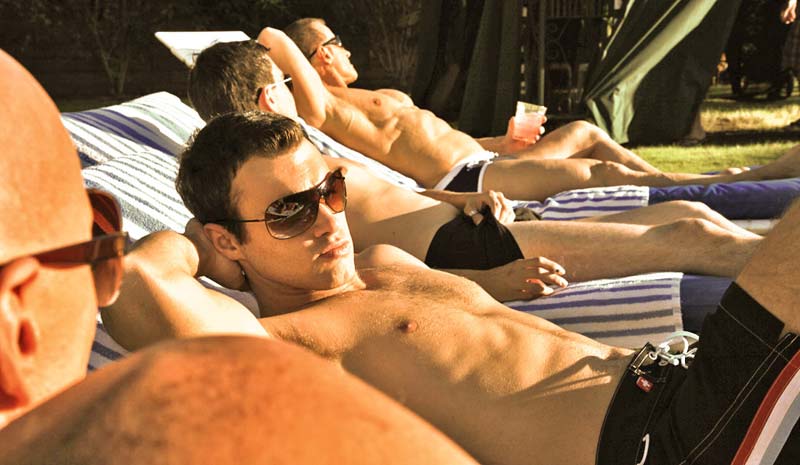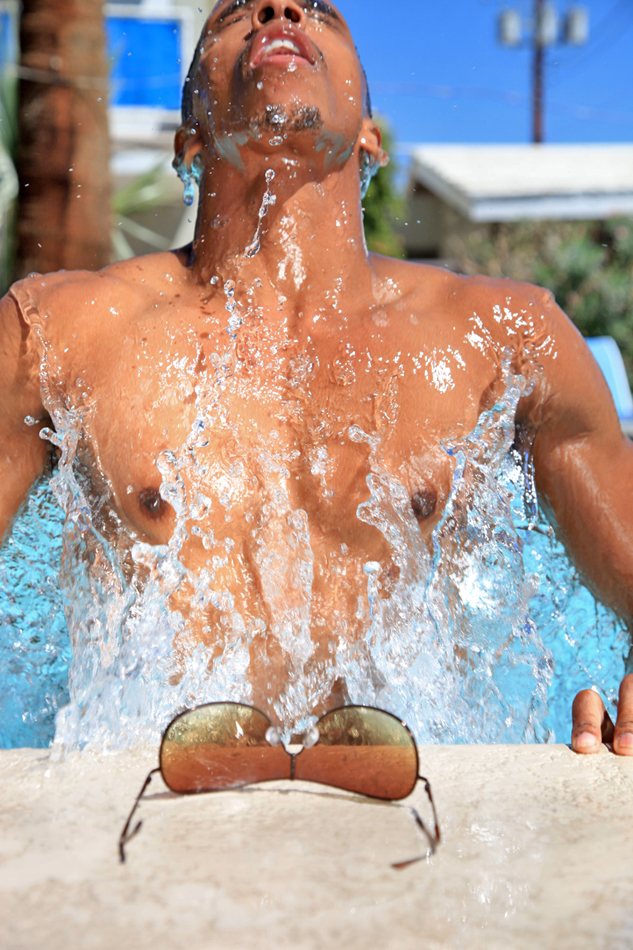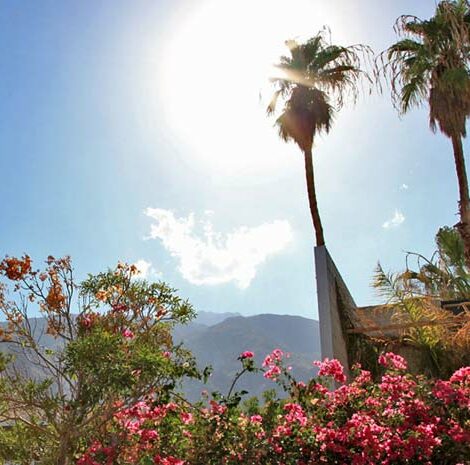 Palm Springs Awaits You.
Canyon Club Hotel – Accomodations
Stay in our beautifully updated Master Suite
Free Wifi
Wifi is accessible throughout the entire property so bring your own equipment and devices if you'd like.
Parking
We have a large parking area with ample parking for all and our exterior doors are always locked and can only be accessed by our registered guests and staff.
Security
We have a closed circuit surveillance system monitoring the exterior of the hotel, parking lot.
Stay and experience
Views you need to see to believe
Canyon Club Hotel
What our visitors say
"I have a hard time leaving this stay-cation getaway located just a few minutes from me. A helpful and wonderful staff, completely private grounds, king beds in most (if not all) rooms, refreshing pool, and soothing temperatures all day and night long, large TVs, free WiFi, and fantastic views are just some of my reasons why I keep coming back for more."
I had a great impression of the place the one time I was there. Not packed at the time, but a few good company were almost always out and about in the courtyard or the hot tub (which was nice and warm and bubbly I should add). Rooms all face the center courtyard. Privacy if you want it in the rooms. All in all, a good sexy vibe and inviting premises.